Sixteen years into the artist journey and 32 years immersed in the music industry, Robin has released a new EP and is ready to take it on the road.   You can follow him on socials or check out his website and Sign up for the mailing list!
Follow Robin on your favorite social app.
BACK AT THE SAXON PUB - Tuesday, April 26 10pm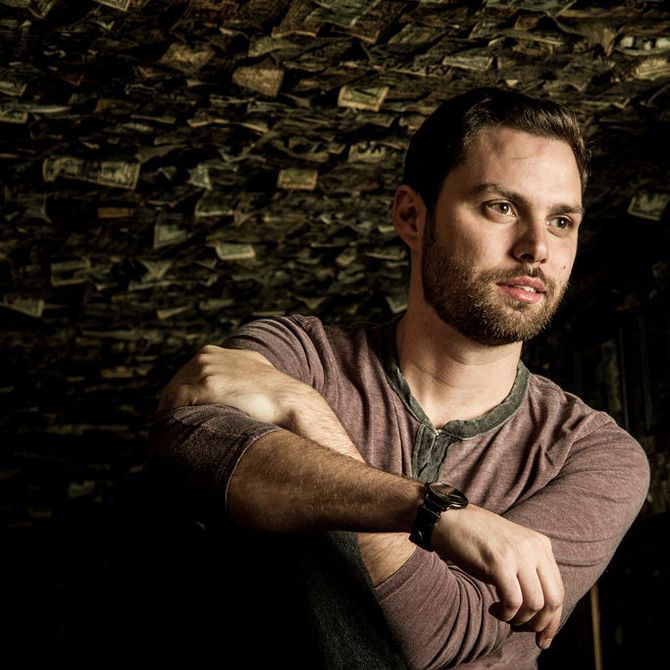 Full Band Show
$5 cover
Robin returns to the iconic South Austin venue with another new single in hand! 
Check out the latest Episode with Guitar Rocker, Paul Lidel
Robin's fun weekly hang with friends Zach Hennig and TJ Bjerke explores all the facets of 80s rock and any rabbit hole they might go down in  discussion of the road and music biz then and now.  Tune in and hang out with them and weekly guests.  You never know who'll show up!  Don't be tardy!